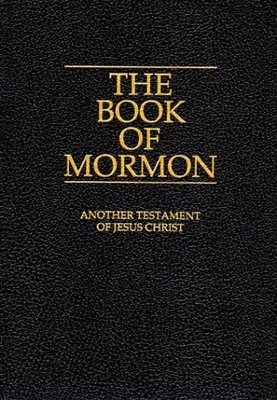 I started it not thinking I would really be able to finish it....and yet, I had to slowly read today to draw out my last few chapters so I could make it last.
I read this book in the month of March, and let me say what a difference it made for me in my life. I found myself longing to read it daily, and many days read more than the required 17 pages. I also found how much better of a mom, wife, and overall person I am when I read it daily. I am so grateful for the blessings I have felt and for the way it has changed me. Also, it was nice to read it so quick so as not to forget what I had read each day - reading it at once made it much more of a story. Now - I need other books for great reading....altho I plan on continuing this challenge for each month this year - hope I can do it!
Other book recommendations welcome!